Nursing Home Abuse & Neglect
Investigations and Protection for Elderly Nursing Home Residents
As difficult as it is to move an elderly or infirm loved one into a nursing home so they can receive the care they need, the anxiety is compounded if a nursing home resident later complains or shows signs of abuse or neglect. It is a 
potentially deadly situation that should never be ignored.
The attorneys of SI Elder Law can provide assistance if you suspect that a resident of a Southern Illinois nursing home is being subjected to neglect or abuse. 
We investigate allegations of elder abuse and neglect
 and, when substantiated, 
we move swiftly to end the mistreatment, obtain any medical assistance the victim requires, and obtain compensation
 for the abuse victim and/or their family.
The Illinois Nursing Home Care Act, as well as federal law, establishes nursing home residents' rights and protections for the elderly.

When a loved one is injured as a result of negligence or abuse by nursing home staff, the attorneys at SI Elder Law, LLC, are here to pursue all avenues necessary to assist, including obtaining the compensation your loved one deserves.
We sympathize if you have been confronted with the shock, grief, anger and confusion that follow the realization that someone you love may have been abused or neglected in a nursing home. 
But now is the time to take action.
If you suspect one of your loved one's is a victim of nursing home abuse and neglect, any delay can be dangerous. Contact us at SI Elder Law today for a free consultation on your case call us at (618) 997-3500.
To learn more about Nursing Home Abuse and Neglect, continue reading below.
Typical Types of Nursing Home Neglect and Abuse
If a loved one of your shows signs of these injuries, ailments or mistreatment, SI Elder Law can help you investigate:
"Neglect" implies refusing or failing to provide proper treatment or care. Abuse is willfully and intentionally inflicting harm. This includes various forms of: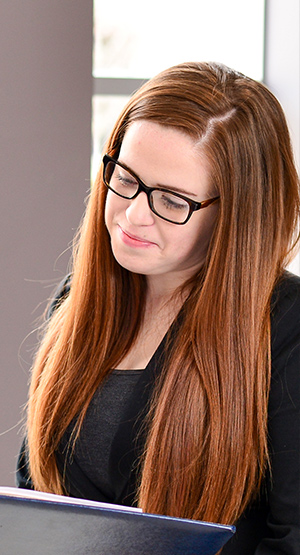 State officials have the duty to investigate complaints about nursing home abuse and neglect, and to punish those who violate residents' rights. But an attorney from SI Elder Law can do more, including seeking restitution to you for any expenses caused by the abuse, such as medical costs, property damage, the cost of moving a nursing home resident to a new facility, if necessary, and for pain and suffering.

In the meantime, as SI Elder Law investigates the treatment of your loved one, we will be in contact with nursing home management, state officials, doctors, and others. This will indicate to the nursing home that your allegations are to be taken seriously and that you are not alone. In many cases, hearing from a nursing home abuse and neglect attorney results in immediate changes for the better, which may protect others from future abuse or neglect.

If necessary to resolve outstanding issues, we can pursue a lawsuit to hold the facility's managers and owners accountable, and seek compensation as outlined above. Like other personal injury lawsuits in Illinois, your family's claim in a nursing home abuse or neglect case must be filed within two years to avoid the state's statute of limitations.
If a loved one of your shows signs of these injuries, ailments or mistreatment, SI Elder Law can help you investigate: