Nursing Home Neglect Attorneys
Illinois Nursing Homes Obligated to Not Neglect Residents' Safety
When an elderly or infirm Illinois citizen moves into a nursing home or another long-term care facility, that facility assumes responsibility for all aspects of the person's safety. This includes their health as far a medical science allows, and their security from accidental injury or abuse.
Nursing home negligence
can easily lead to injury or death of an elderly or infirm resident. When avoidable injury or death occurs in a nursing home, SI Elder Law can help them or their family obtain compensation they are due for medical expenses, pain and suffering, and more.
Nursing Homes Assume Full Responsibility for Residents' Well-Being
A person enters a nursing home because they require medical care and can no longer care for themselves. They put their lives in the hands of the long-term care facility's staff and management.

The nursing home, by contract and moral obligation, agrees to care for its residents and keep them safe from harm.
What is Nursing Home Neglect?
Failure to provide a nursing home resident the care and services they depend on the facility for is neglect. By law in Illinois, neglect of a nursing home resident is failure to provide adequate medical or personal care or maintenance, when that failure results in physical or mental injury to a resident or the deterioration in the resident's physical or mental condition.
If you believe a nursing home resident is in imminent danger, you should contact law enforcement and/or emergency medical response by calling 911.
Nursing Home Neglect Occurs in Two Fashions
Active nursing home neglect is willfully failing to provide care, such as withholding food, water, heat, hygiene, or health-related services.
Passive nursing home neglect encompasses failing to meet responsibilities for residents' health and welfare because of negligent hiring and retention, inadequate staff training, or because management and/or staff do not value providing adequate services.
Reasons You May Need an Illinois Nursing Home Neglect Lawyer
Nursing home neglect is a failure or refusal by responsible parties to provide residents with food, shelter, health care or protection. Various forms of neglect that may lead to injury and death in a nursing home include but are not limited to: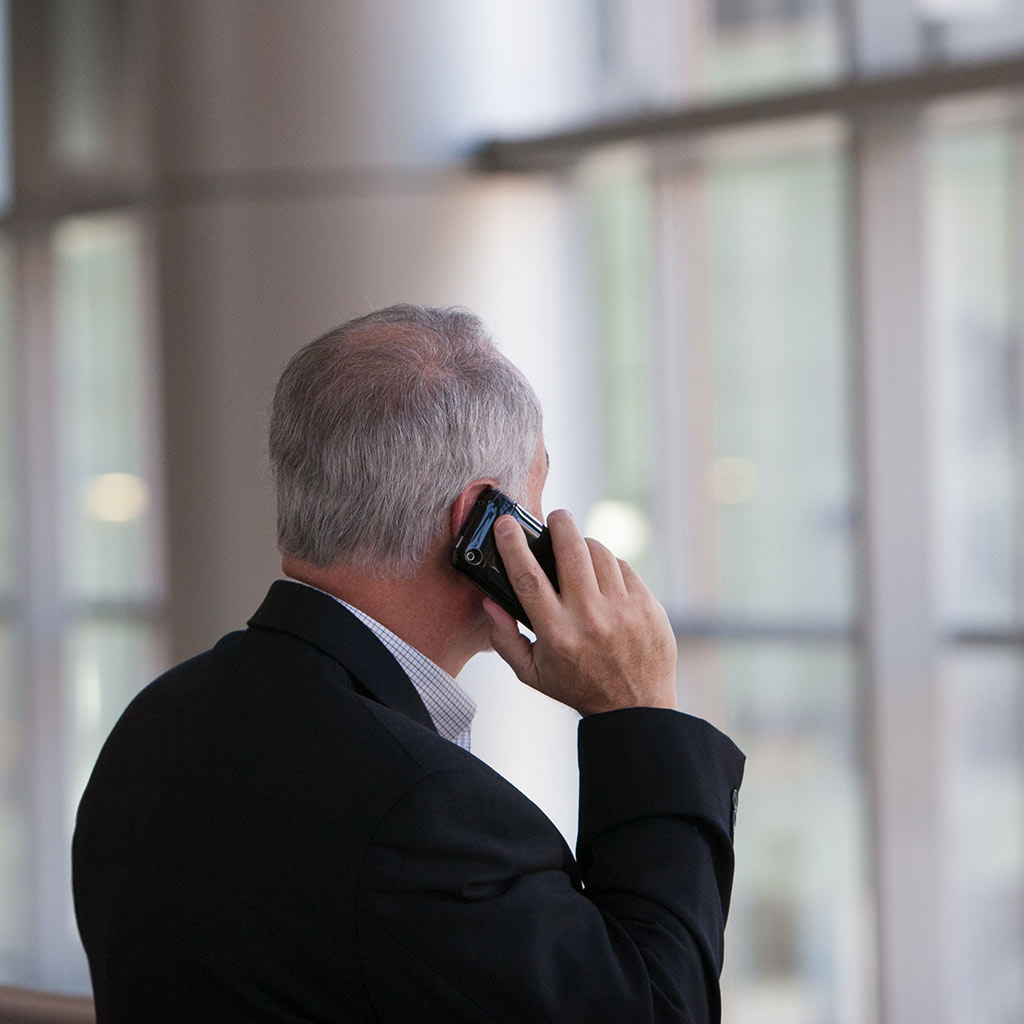 How to Report Nursing Home Neglect
Nursing homes have an obligation to adopt, follow and enforce policies and protocols that ensure the health and safety of residents. They must hire staff, including medical staff with qualifications and in numbers prescribed by law, and ensure they are adequately trained and are properly performing assigned duties.

Those who hire staff also have the responsibility to run background checks to identify inappropriate behavior, including incidents of assault or other criminal behavior, as well as prior work performance related to interpersonal contact with clients or customers.

Failure to hire adequately qualified and screened personnel for a nursing home, and to train and supervise them to ensure they are providing residents adequate care is negligence.

Often, nursing home neglect continues until a family member or friend of the victim recognizes what is going on and takes action. Anyone who thinks a nursing home resident is being subjected to harm has an obligation to report it to authorities.
Where to Report Nursing Home Neglect
Report your suspicions of neglect at a nursing home to a manager of the facility, but do not automatically accept their assurances and excuses.
Some nursing home managers will deny allegations of neglect, which go to the heart of their job performance as a manager of the facility, or otherwise place their own needs ahead of an individual resident's.
Therefore, it is also necessary to report any suspicions you have about neglect in a nursing home to state authorities. The Illinois the Department on Aging is charged with investigating allegations of abuse and neglect of elderly Illinois residents. Report your concerns to:
The Illinois Long-Term Care Ombudsman Program
at
(866) 800-1409
or
(888) 206-1327
(TTY), or find aregional Long-Term Care Ombudsman Program near you at the bottom of this Department on Aging web page.
The Illinois Department of Public Health's Nursing Home Complaint Hotline
at
(800) 252-4343.
In addition to reporting nursing home neglect to authorities, you should
contact an attorney who focuses on Illinois elder law
, including taking on cases of nursing home negligence. Hiring an attorney to assist a victim of neglect ensures that their situation is thoroughly reviewed independent of the state's investigation.
An attorney working on behalf of the neglected nursing home resident can work fast to obtain medical assistance and other help they need, and work to obtain compensation for the elderly person's losses and expenses related to the neglect.
SI Elder Law Responds to Nursing Home Neglect Cases
The Illinois Department on Aging is required by the Elder Abuse and Neglect Act to investigate complaints of nursing home neglect. When criminal acts are identified, law enforcement and the criminal justice system become involved.

But obtaining financial restitution for the costs, losses and pain and suffering caused by nursing home neglect requires experienced legal assistance like the attorneys of SI Elder Law provide.

Our attorneys investigate cases of nursing home neglect in Southern Illinois. We work independently of but often parallel to ongoing state investigations, and share information with the state when appropriate.

Because SI Elder Law is not burdened by the caseload and bureaucracy that slows state investigations, we can move faster and be more thorough when investigating cases of nursing home neglect. We work diligently to see that a harmful situation is corrected, and to ensure that victims of neglect are made whole financially. If possible, we will pursue a personal injury lawsuit to seek compensation for such losses as medical expenses, pain and suffering, and relocation costs if necessary.

If you have reported a suspected case of nursing home neglect or are concerned about how an elderly person is being treated and need legal advice, we urge you to take action now. If a personal injury lawsuit is warranted, it is a time consuming matter. A complaint would have to be filed within two years to avoid the Illinois' statute of limitations.

If you have concerns about how someone you care about is being treated in a Southern Illinois nursing home, contact SI Elder Law for help today. We provide free initial consultations about cases of nursing home neglect.