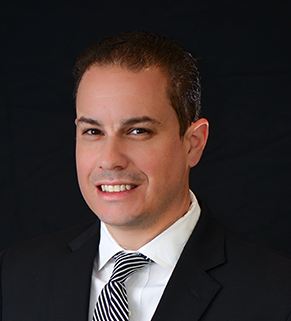 About Chris
joined the firm in 2011 as Vice President and Administrator. He is responsible for the day-to-day operation of the law firm, marketing and strategic planning. Sievers has a Bachelor of Arts Degree in Journalism from Eastern Illinois University. He spent nearly a decade as Marketing Director of SIU Credit Union and was an editor at The Southern Illinoisan.
He currently is the Chairman of the Board of Directors at SIU Credit Union, and sits on the Executive Committee. He leads the recruitment efforts for volunteer committee members for the credit union.
Sievers is a Licensed Insurance Producer in Illinois and is a Registered Investment Advisor. He is a member of the Marion Rotary Club, Marion Chamber of Commerce and Our Lady of Mt. Carmel Catholic Church in Herrin.
---