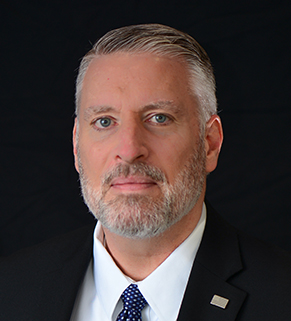 About Thomas
He graduated from Southern Illinois University School of Law in December of 2019 and joined SI Elder Law in 2020 and is currently studying to take the Illinois Bar.
While in Law School, Tom worked with the Veteran's Legal Assistance Program, conducted an externship at the Jackson County State's Attorney's Office, and worked one summer for Murphysboro Attorney Michael Miles.
Prior to Law School, Tom was involved in the military by instructing Army ROTC at SIU and serving as an officer in the Illinois Army National Guard to include deployments to Iraq and Afghanistan.  Throughout his career he's had the privilege of working with military personnel from many different countries.
He holds a Bachelor's and Master's Degree from SIU along with a Master's Degree from the United States Army War College.
Tom has lived in southern Illinois since 2001. Tom is blessed with a wonderful wife and two amazing daughters.
---