Nursing Home Falls & Fractures
Obtaining Compensation for Nursing Home Abuse and Neglect Victims
Falls are a major concern among those who care about nursing home residents in Southern Illinois. Falls among the elderly and infirm often
cause injuries that can lead to diminished capabilities and premature death,
such as traumatic brain injury (TBI) and hip fractures. Fractures and falls among nursing home residents are often a
sign of abuse or neglect.
SI Elder Law can help if a loved one of yours has suffered a suspicious fracture or another injury in a fall in a nursing home.
We investigate allegations of nursing home abuse and neglect
and, when substantiated,
work to obtain compensation for the victim and/or their family.
Nursing Home Falls and Fractures Should Be Investigated
Individuals who move into nursing homes do so because they are ill or infirm and can no longer care for themselves. They are generally less active or mobile than elderly people who are healthier. They may require assistance to move about the home, or they may be bed-ridden.
As nursing home residents, they should not suffer fractures (broken bones) or fall injuries.
It is understood that as we age our bones become weaker and more susceptible to fractures under pressure of impact, such as in a fall, or twisting or tearing. It is also understood that older adults are more likely to fall and become injured. The
Centers for Disease Control and Prevention
(CDC) says more than one out of four people age 65 or older falls each year, and one out of five falls causes a serious injury such as broken bones, like a hip fracture, or a head injury.
However, as the
CDC also says
, "falls aren't something that just happens when you age, there are proven ways to reduce falls." And in a nursing home, there should be protocols and attentive staff members to ensure that residents do not fall or suffer injuries like bone fractures. When a nursing home resident falls and is injured, something is wrong and someone should be held accountable.
If you believe a nursing home resident is in imminent danger, you should contact law enforcement and/or emergency medical response by calling 911.
Nursing Home Falls and Fractures Diminish Quality of Life
It is absolutely appropriate for you to be concerned if your loved one has fallen and/or suffered a fracture while under care in a nursing home.

If a nursing home resident has suffered a fracture (broken bone), it is most likely this injury has occurred in a fall, which indicates neglect, or an assault, which is abuse.

Falls can cause broken bones, like wrist, arm, ankle and hip fractures. An elderly person who suffers a fracture of any kind may suffer a permanent decrease in functional capabilities and in their quality of life. Many will begin a long-term functional decline.

More than 95 percent of hip fractures are caused by falling, according to the CDC. It is extremely difficult to recover from a hip fracture, particularly if you are elderly. Many seniors who fall and break a hip are immobilized for the rest of their lives.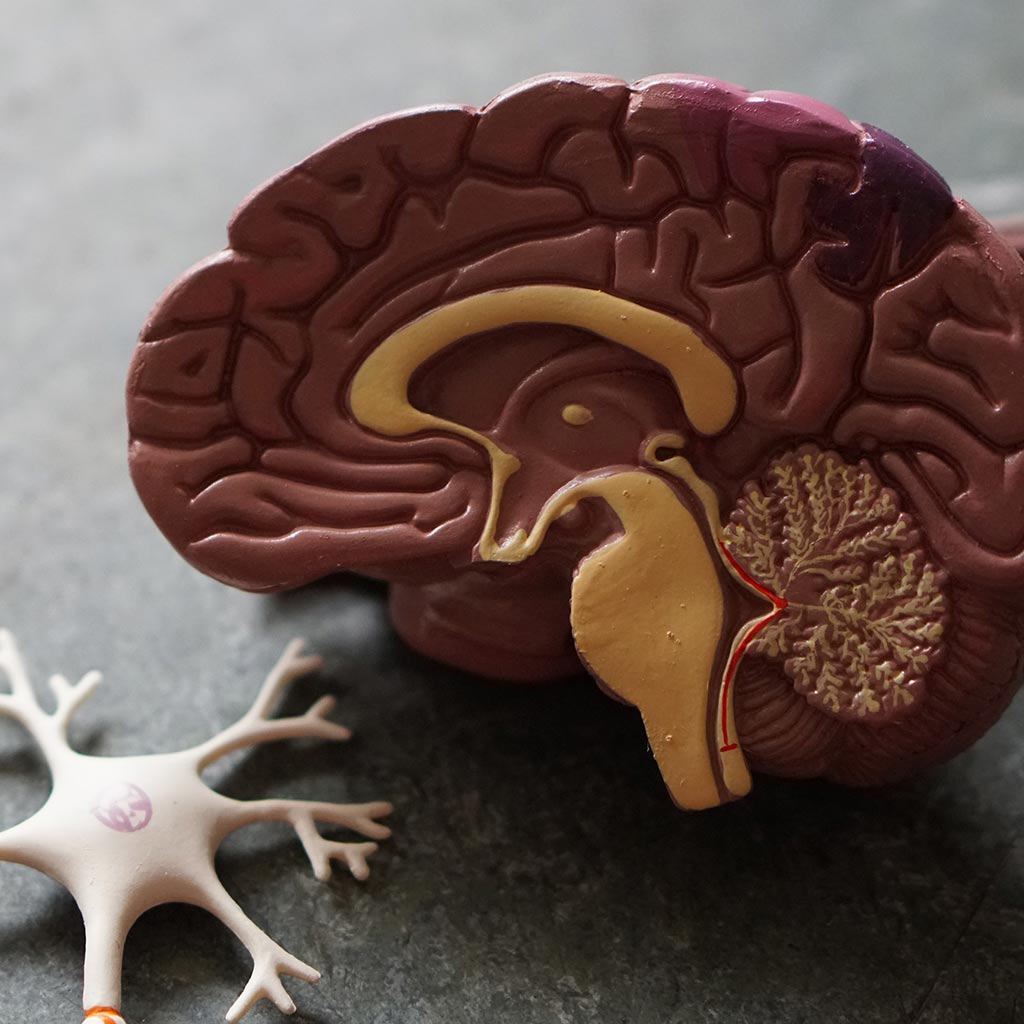 Nursing Home Falls and Traumatic Brain Injury
Another terrible consequence of falls in nursing homes is that a resident is likely to hit their head and suffer a traumatic brain injury (TBI). A TBI may be accompanied by a skull fracture, but the most damaging consequence is bruising to the brain. A severe TBI can cause permanent disability due to brain damage, or death.

A mild TBI is known as a concussion. Most healthy adults and youths recover from a concussion after a couple weeks of rest. Recovery is not as easy for an elderly person.

A more severe TBI can cause varying levels of:
Nursing Home Falls Should Never Happen
In the medical field, adverse events that are unambiguous (clearly identifiable and measurable), serious (resulting in death or significant disability), and usually preventable are known as "never events." Among the 29
never events is "patient death or serious injury associated with a fall while being cared for in a health care setting,"
which includes nursing homes and hospitals.
The
U.S. Department of Health and Human Services
says
never events
are rare but when they do occur they are most often fatal and "may indicate a fundamental safety problem within an organization."
Nursing homes should have fall prevention protocols
in place, which include policies for
monitoring and assisting residents who are at risk of falling.
In addition to the frailty of age, certain medications and illnesses increase the risk of falls and fall-related injuries. Staff members should know who requires fall-prevention assistance, and maintain adequate staffing to provide this assistance.
How SI Elder Law Can Assist After a Nursing Home Fall or Fracture
Failure to follow protocols that prevent nursing home residents from falling and injuring themselves is neglect of these vulnerable individuals. Purposely hitting or restraining a resident in a manner that causes them to suffer a broken bone is physical abuse, and is a crime.

In addition to criminal law that provides for the punishment of anyone who physically assaults another person, the Elder Abuse and Neglect Act requires the state of Illinois to investigate complaints about elder abuse, including in nursing homes.

SI Elder Law can also help if a loved one of yours has been subjected to physical abuse or neglect in a nursing home. Our attorneys can investigate what has happened, and work to put a prompt end to it. We can also provide information to assist the state's investigation, if appropriate.

But because SI Elder Law is not burdened by the caseload and bureaucracy that state workers work under, we can move faster and be more thorough.

Our objective is to not only see that a harmful situation is corrected, but to see to it that your loved one and your family is made right financially. Through a personal injury lawsuit, we can seek compensation for your losses, such as for medical expenses, property damage or loss, and pain and suffering.

As attorneys working for a nursing home abuse and neglect victim and their family, we can also work to provide or obtain assistance your elderly family member may need. In addition to legal advice and assistance, we can refer you to professionals in our network formed over decades of work for Southern Illinois seniors.

SI Elder Law provides free initial legal consultations in cases of suspected nursing home abuse or neglect. If you have concerns about a fracture or a reported fall suffered by a loved one in a nursing home in Southern Illinois, contact SI Elder Law for help now.