Southern Illinois Financial Abuse Attorneys
Obtaining Compensation for Victims through a Financial Abuse Lawsuit
Financial abuse and exploitation of elderly Americans is considered the fastest growing form of elder abuse. It typically involves someone illegally or improperly using an elderly person's money, assets or belongings for their personal use or gain. Hiding or keeping a vulnerable but competent elderly adult from funds, property, or assets that belong to them is also financial abuse.

The attorneys of SI Elder Law can help if you think an elderly Southern Illinois resident is the victim of financial exploitation or abuse. We investigate allegations of elder abuse and neglect and, when substantiated, we work to end the abuse and recover all losses.
Defining Financial Abuse and Scams Targeting the Elderly
The National Council on Elder abuse (NCEA) defines financial abuse as illegally taking, misusing, or concealing funds (money), property, or assets of a vulnerable elder. It is often not reported and, in fact, is often not recognized until considerable financial damage is done. In many cases, because an elderly person who has not been judged incompetent has rights, little can be done about a parent, for example, who has been persuaded to give away money or assets.
Various acts may be a part of the financial exploitation of an elderly person, such as:
These types of financial abuse are likely done by people close to the senior, such as:
You should also contact SI Elder Law to speak to attorneys who focus on Illinois elder law. We can provide you advice and guidance if you believe a senior citizen you care about is being financially abused. More important, we can protect the senior who is being abused, and their assets.. Call us today at (618) 997-3500.
Scams that Prey on the Elderly are Financial Exploitation and Abuse
In many cases, financial abuse of a senior citizen is part of a concerted scheme or scam that preys on the elderly. Many are telemarketing scams, or occur via email or the U.S. mail. These take numerous forms, such as:
How to Recognize an Elderly Victim of Financial Abuse
The National Center on Elder Abuse defines two categories of elder abuse:
Mistreatment of individuals in residential facilities (nursing home, assisted living facility, board-and-care facility, etc.), which is usually perpetrated by someone with a legal or contractual obligation to provide some element of care or protection to the victim (e.g., a nursing home staff member).
Mistreatment committed by someone with whom the elder has a special relationship (e.g., spouse, child, sibling, caregiver or another close associate).
The NCEA says financial exploitation is the most frequently reported form of elder abuse and is highly associated with emotional abuse. Emotional abuse includes threatening to abandon, hit or otherwise harm the victim unless he or she gives the perpetrator what he/she wants, such as money or a signature on a financial document.

In many cases, it requires someone who is actively involved in an elder person's financial affairs to identify financial exploitation. Some warning signs of financial abuse include:
It may be difficult to question an elderly relative about their finances. Money issues are private matters, and even if they are having issues they may be protective of their privacy. They may be embarrassed if they recognize that they are being abused or that something has gone awry with their accounts. They may also be heavily influenced by their abuser and no longer trust others.

If you have evidence of an elderly person being financially exploited, you should gather copies of documentation and report the situation to authorities, including at the nursing home or other institution they reside in, to authorities, and to an elder law attorney who can independently protect the abuse victim's rights and interests.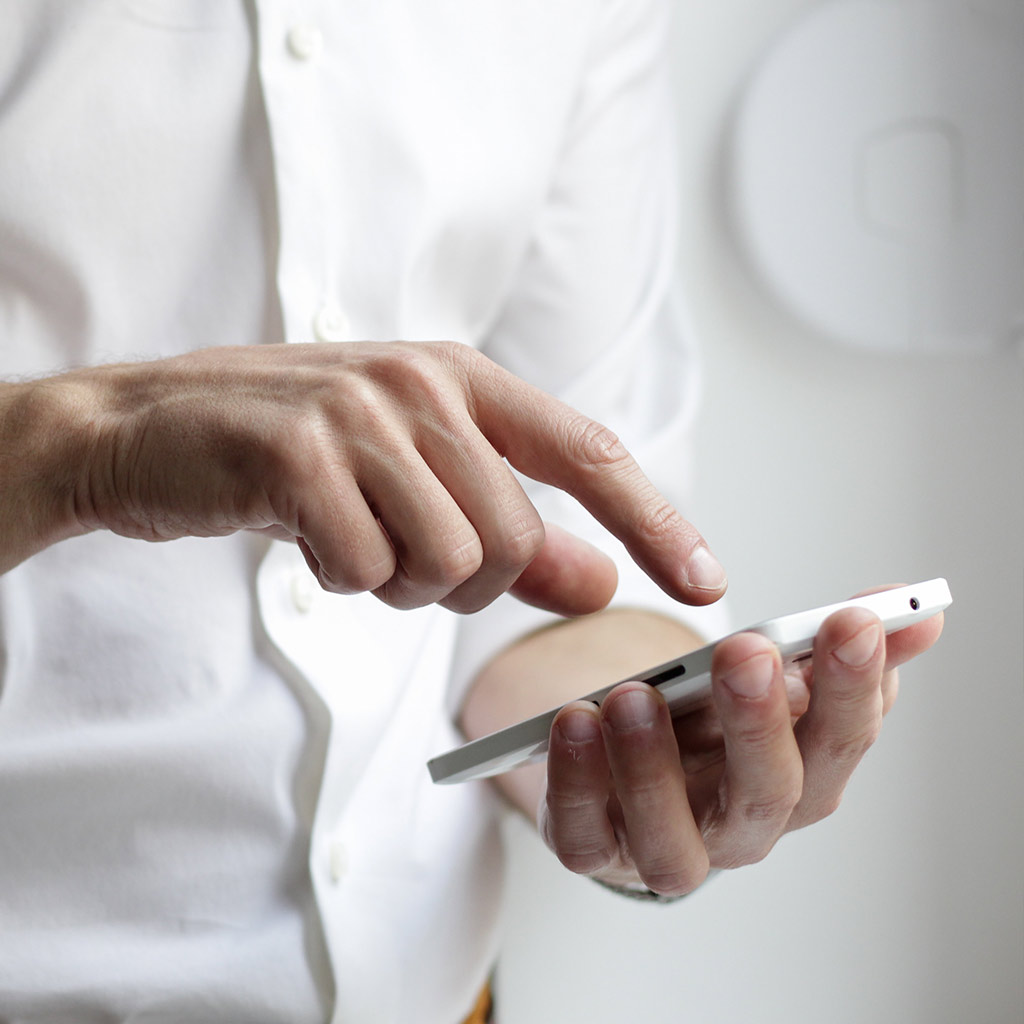 How to Report Financial Abuse of an Elderly Illinois Resident
If you suspect
an elderly resident of a nursing home or other long-term care facility in Illinois is being financially abused or exploited
, you should document your suspicions and report them to a manager of the facility. However, you should be aware that some nursing home managers will protect themselves and their jobs instead of an individual resident's welfare. Do not automatically accept their assurances, and
do not drop this serious matter with a single report.
In addition to reporting the abuse of a nursing home resident to those responsible for the facility, you should contact the Illinois Department on Aging. The
Illinois Long-Term Care Ombudsman Program investigates complaints of nursing home abuse or neglect,
as well as violations of state regulations, and can take steps to resolve abusive situations.
Phone
(866) 800-1409
or
(888) 206-1327
(TTY), or identify the regional Long-Term Care Ombudsman Program near you through a link at the bottom of
this Department on Aging web page.
Within the community at large, suspicions that a senior citizen is being financially exploited should be reported to the Illinois Adult Protective Services Division of the Department on Aging.
Adult Protective Services investigates allegations of abuse affecting adults age 60 and older (and of people age 18-59 who are disabled)
. A case worker will contact the victim to investigate and work to determine what services are necessary to end the abuse. When necessary, as a last resort, Adult Protective Services may petition the court for guardianship to ensure the abuse victim's protection.
Contact Adult Protective Services at 1-866-800-1409, or 1-888-206-1327 (TTY). All reports are kept confidential.
If theft has occurred and can be substantiated, state officials will contact law enforcement authorities.
Because SI Elder Law is not burdened by the caseload and bureaucracy that state workers are, we can move faster and be more thorough
than they can. We can investigate the case independently of state or law enforcement investigations, and work to recover the elderly person's losses and to protect them going forward.
SI Elder Law Helps Recover Seniors' Funds Lost to Financial Abuse
The National Center on Elder Abuse defines two categories of elder abuse:
Obtaining restitution after an elderly citizen has been finically exploited is much more likely with experienced legal assistance like the attorneys of SI Elder Law can provide.

Our attorneys have decades of experience assisting seniors in Southern Illinois with a variety of financial issues, including cases of financial abuse and embezzlement. We'll work to recover all funds lost to financial exploitation. If a loved one of yours is no longer capable of handling their finances, we can counsel you about steps to protect them and their assets in the future, as well.

Our legal services include establishing wills and powers of attorney, which enables us to identify irregularities in these instruments in financial abuse investigations. In addition to our experience and dedication, we work with forensic accountants to analyze financial records and identify not only losses but unrealized gains caused by theft, embezzlement or other exploitation.

If you have concerns that a loved one of yours is the victim of financial exploitation, contact SI Elder Law for help today. We provide free initial consultations in cases of suspected financial abuse of Southern Illinois residents.