Elder Physical Abuse Lawyers
Investigating and Obtaining Compensation for Elderly Abuse Victims
Senior citizens who are in nursing homes or otherwise frail or infirm are incredibly vulnerable to physical abuse at the hands of others. However, federal and Illinois state law specifically protect nursing home residents and other vulnerable elderly citizens from physical abuse, including provisions requiring individuals to report suspected abuse and neglect.

The attorneys of SI Elder Law can help if you think a Southern Illinois resident is being physically abused. We investigate allegations of elder abuse and neglect and, when substantiated, we contact authorities to stop the mistreatment, help to obtain medical assistance for the victim, and work to obtain compensation the abuse victim and/or their family deserves.
Understand the Definitions of Physical Abuse of the Elderly
Physical abuse is inflicting or threatening physical pain or injury on a vulnerable elder, or depriving them of a basic need.

Physical abuse may take the form of hitting, slapping, kicking or otherwise striking, grabbing, pushing or pulling on an elderly adult. It may include subjecting the victim to unsanitary or otherwise dangerous conditions, such as lack or bathing, lack of warm clothing in winter months, or withholding necessary doctor's care or medication.

The National Center of Elder Abuse defines two types of abuse that senior citizens in our country are subjected to:
Mistreatment committed by someone with whom the elder has a special relationship (i.e., a spouse, sibling, child, caregiver or another close associate).
Mistreatment occurring in residential facilities (nursing home, assisted living facility, group home, board and care facility, foster home, etc.), which is usually perpetrated by someone with a legal or contractual obligation to provide some element of care or protection to the victim (i.e., a staff member).
In either case, the perpetrator of the abuse can be criminally prosecuted, and the victim or family members on the victim's behalf may be able to seek compensation for their medical expenses, pain and suffering, and more.
Recognize the Signs of Physical Abuse among the Elderly and Nursing Home Residents
Has an elderly person you know been subjected to physical abuse? You may have missed the signs of this horrible mistreatment of someone close to you.

Researchers and authorities who advocate for the elderly say elder abuse often occurs behind closed doors and is inflicted upon seniors who are isolated from the community and unable to seek help. Institutional abuse, such as in a nursing home, is often covered up by complicit staff and management.

Some of the most tangible signs of physical abuse include:
If your loved one has signs of mental or physical abuse in a Southern Illinois nursing home, they need medical and legal help from a nursing home abuse lawyer. Call us today at (618) 997-3500.
How to Report Suspected Physical Abuse of an Elderly Adult
Physical abuse constitutes assault and battery, which is a crime. Anyone who suspects that a vulnerable elderly adult is being physically abused has an obligation to report it to authorities.

If you think a nursing home resident or a senior citizen living in the community is in immediate danger, phone 911 for emergency response assistance if you cannot immediately help them obtain appropriate help. Emergency medical personnel who examine any individual and suspect a crime, such as assault and battery, will report their suspicions to law enforcement.

At a nursing home or other long-term care facility, report your suspicions of physical abuse to a manager of the facility, but do not automatically accept their assurances and excuses.

You should also report your suspicions of physical abuse to state authorities, who can investigate and assist the abuse victim. In Illinois, such reports should be filed with separate divisions of the Department on Aging:
investigates allegations of abuse and neglect (and other violations of regulations) in state nursing homes, and takes steps to resolve them. Phone (866) 800-1409 or (888) 206-1327 (TTY), or find theLong-Term Care Ombudsman Program for your region of the state at the bottom of this Department on Aging web page.
investigates allegations about the abuse of adults age 60 and older (and of people with disabilities age 18-59). 
A case worker will contact the victim and help determine what services are most appropriate to stop the abuse. In some cases, Adult Protective Services may petition the court for guardianship to ensure the abuse victim's needs are met. Guardianship and nursing home placement are always the last resort.
 Phone the APS hotline at 1-866-800-1409,
 or 
1-888-206-1327 (TTY) to make a confidential report.
It is also important to contact an elder law attorney who investigates physical abuse cases involving Illinois residents in the community or in nursing homes. An attorney working on behalf of the abuse victim can investigate the case independently of authorities, and work to seek compensation for the victim's losses and expenses related to the abuse.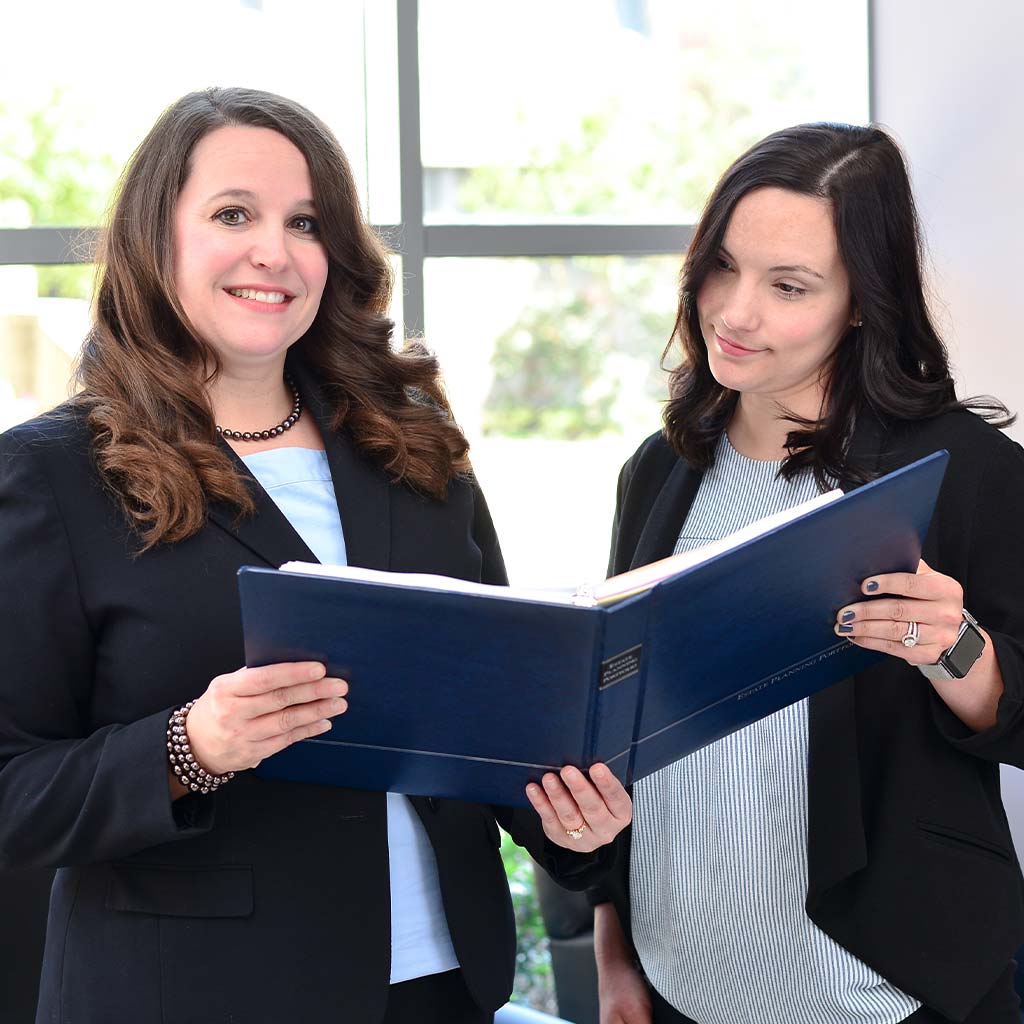 How SI Elder Law Can Assist in a Physical Abuse Case
In addition to criminal law that provides for the punishment of anyone who physically assaults another person, the state of Illinois is required under the Elder Abuse and Neglect Act to investigate complaints about elder abuse.
But
SI Elder Law can go further than state and local officials
in assisting you if a loved one of yours has been subjected to physical abuse in a nursing home or at their home. Our attorneys can investigate the case while monitoring the state's investigation and any actions taken, and provide information to the state, if appropriate. Because SI Elder Law is not burdened by the caseload and bureaucracy that state workers are,
we can move faster and be more thorough.
Our objective is to not only see that a harmful situation is corrected, but to see to it that the physical abuse victim is made right financially. Through a
personal injury lawsuit,
we can help a physically abused senior citizen seek compensation for their losses, such as
medical expenses, property damage or loss, and pain and suffering.
If you have reported the possible physical abuse of a senior to the state, or if you are concerned about a situation involving an elderly person and need legal advice, you should
take action now
. A personal injury lawsuit is complex and time consuming, but must be filed within two years of the complaint of abuse or injury to avoid the Illinois' statute of limitations. As attorneys working or the abuse victim, we can also work with you and your family to provide or obtain assistance your elderly family member may need. In addition to legal advice and assistance, we can refer you to professionals in our network formed over decades of work for Southern Illinois seniors.
SI Elder Law provides free initial legal consultations in cases of suspected physical abuse of senior citizens.
If you have concerns about how someone you care about is being treated, contact SI Elder Law for help now.